Trusted by students and alumni from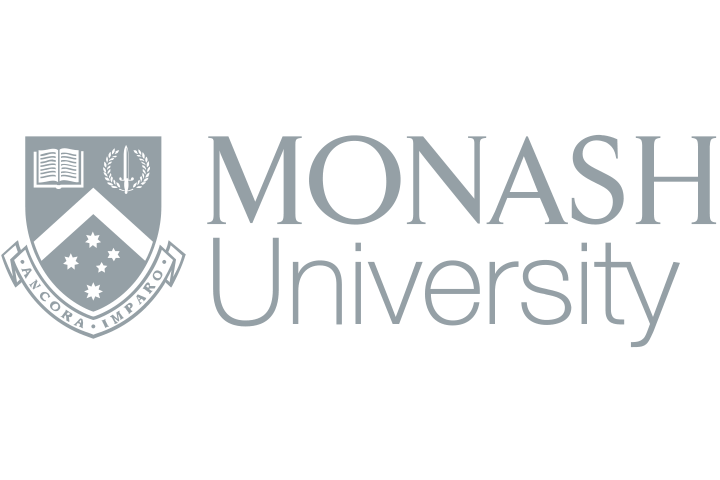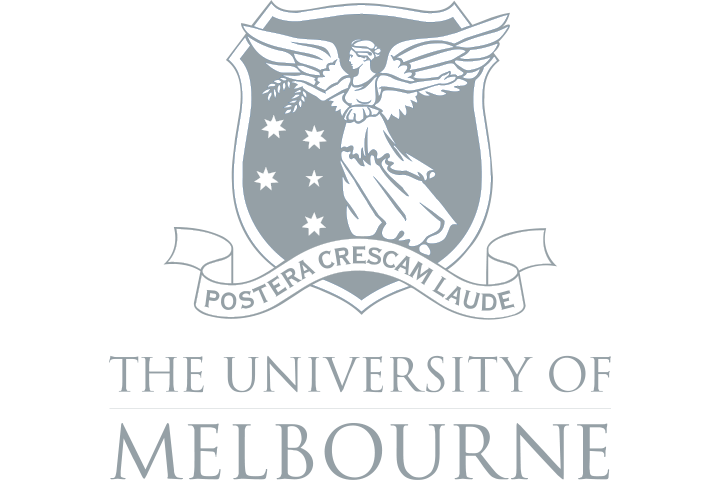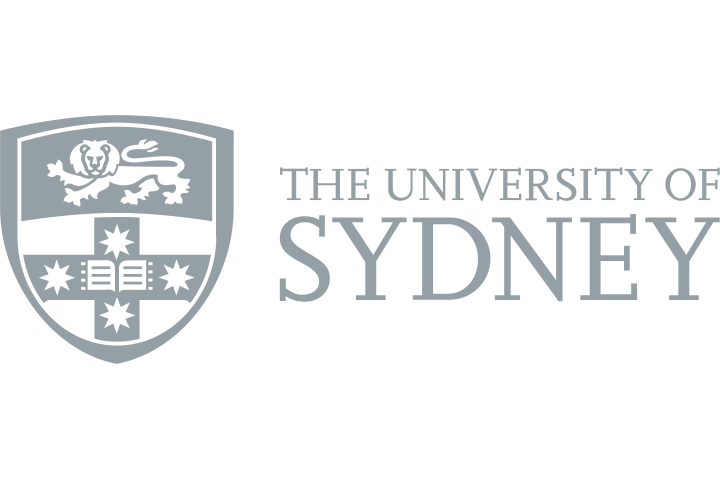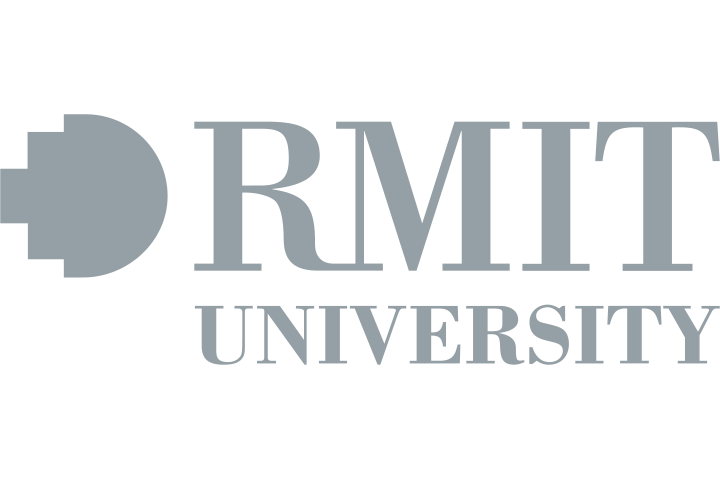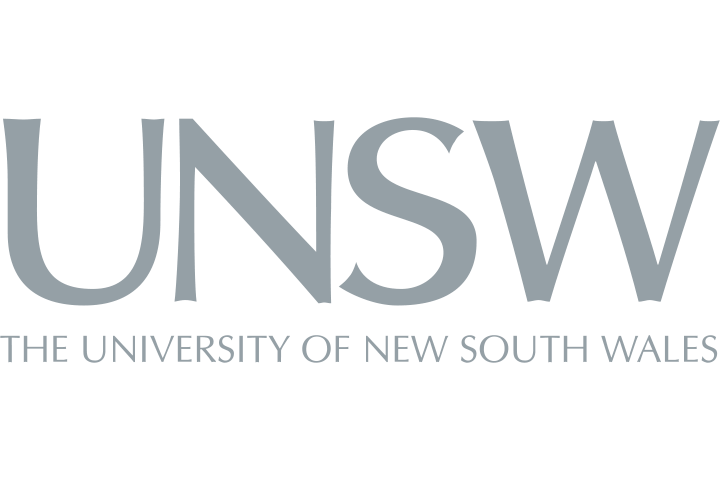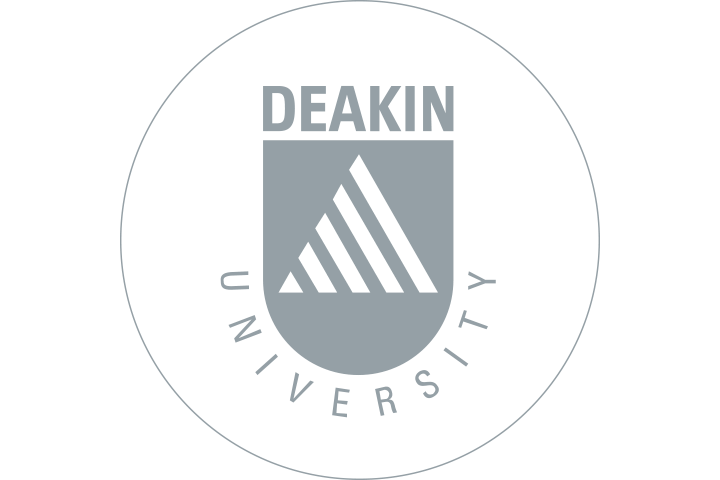 Get FREE personalised career guidance
Interviews with industry leaders, tips, and insights into planning and growing your career.
We are your personal Career Champions
Find My Pathway was founded by two university graduates who struggled to find any comprehensive, easy-to-understand resources to help them choose their career pathways and set their career goals. Out of that frustration, this FREE platform was born to help others find their ideal career pathway and reduce career anxiety.
LEARN MORE
Ready to start your journey?
Find My Pathway will help you find your ideal career path.
Explore our pathways to learn more and subscribe below to get personalised career guidance, for FREE!
FIND MY PATHWAY NOW